If you are looking to sell a Rolex or other timepiece, Northern Nevada Coin would like the opportunity to buy it. We are not only the area's leading buyer of coins and bullion, we are also the area's leading buyer of quality timepieces.  With three convenient locations, Northern Nevada Coin carries a tremendous stock of fine time pieces and having developed a clientele of watch wearers, collectors, and investors we are always looking for these rare and valuable watches to satisfy an ever growing demand. We also attend many conventions each year and some of those are dedicated to only watches and watch dealers. If you have a great timepiece that you want to sell we have access to not only our customers but customers around the world too. We have gained a tremendous amount of knowledge and a contact list that will assure you that when you are selling your watch to Northern Nevada Coin we are getting you top dollar. Bring your old Rolex or other great timepiece in today and see just how much your watch is worth.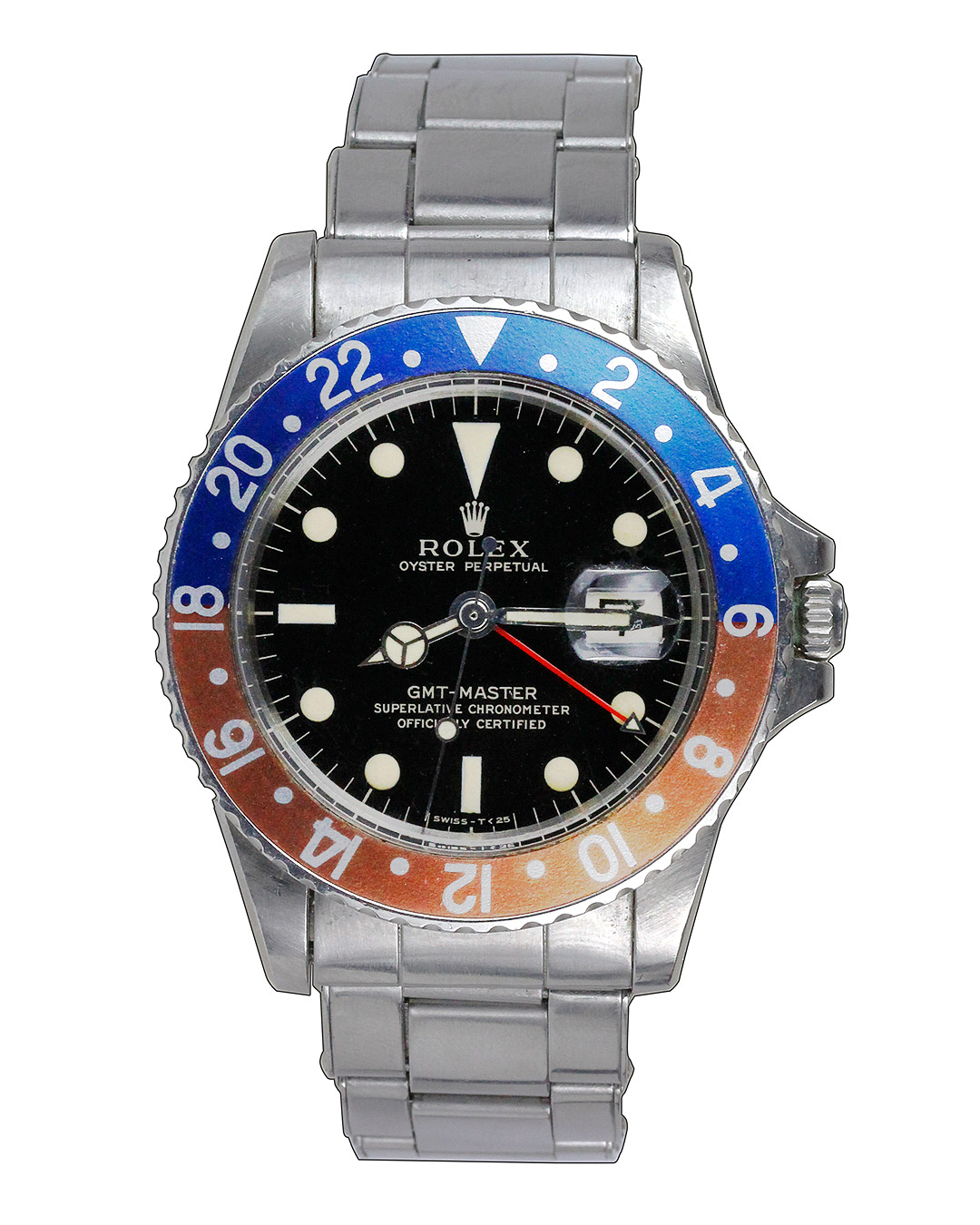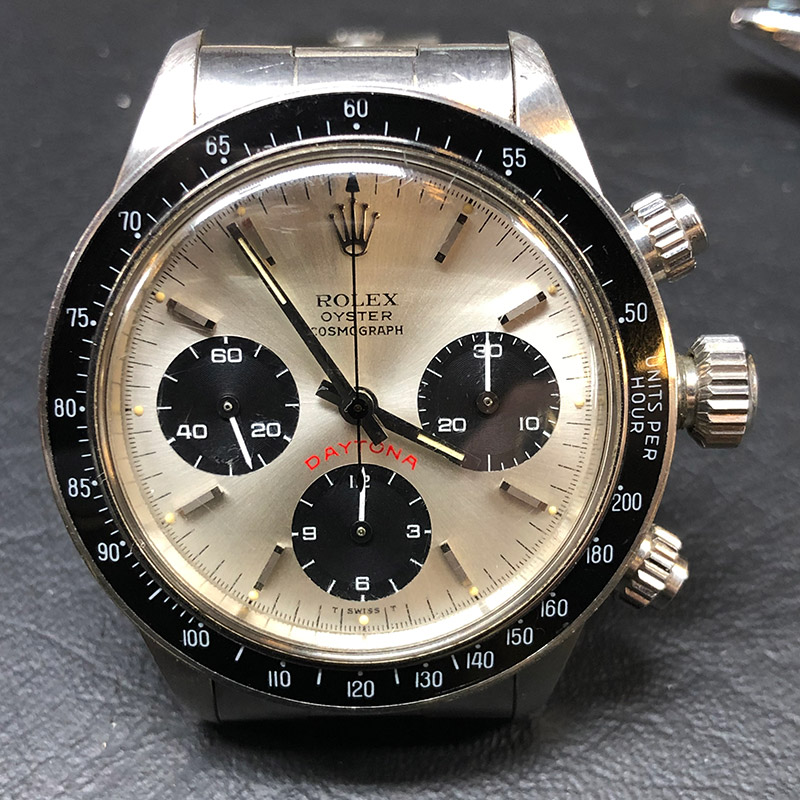 Many vintage Rolex watches are worth far more than when they were purchased. We are always looking for the vintage Rolex watches for our customers. Of course we buy all Rolex watches, but the old Rolex watches hold a special place for us in the collectible realm. Whether your watch is beat up, and we have bought some watches that were so well used that had it not been a Rolex it would have seen a trash can many years before, or in pristine condition we are looking to purchase them. Of course the more original items you have (box, certificate, sales receipt, brochures, hang tags, stickers, etc) the more value it can add to the vintage watches so bring in what ever you have to go with the watch. If you have an old Rolex visit us and see what we can do for you. Recently we had a couple that was offered $15,000 for a vintage watch from a prominent online buyer. When they brought it to us we were able to give them $17,000 for it. This is most often the case so come see us to sell your Rolex watch, it will be well worth your time.
Rolex is known the world over for its single-minded pursuit of timepiece perfection. It takes nearly a year for each Rolex timepiece to become complete. Each timepiece is produced from parts created in-house where every item is manufactured by both machine and human beings to produce the very finest quality finished product. The movements of a Rolex watch are entirely hand assembled, and every timepiece is tested many times throughout the production process. Rolex dive watches have been tested to their rated depth and checked to make sure no moisture has entered the case prior to leaving the factory. These are some of the reasons we specialize in buying and selling Rolex watches. The resale market for Rolex watches is very strong and Northern Nevada Coin can help you with any Rolex you may have from the most modern to the ultra rare vintage models we are in the market and looking to buy your watch. Daytona, GMT Master, Submariner, Explorer, Milgauss, Air-King, Datejust, Yachtmaster, Pearlmaster, Cellini, Skydeweller, President, Day-Date, Oyster Perpepetual, zerograph are all models that we buy. If you are looking to purchase a new or pre-owned Rolex or other luxury timepiece, call us or stop by our Reno or Carson City location today.
He is a partial list of other fine timepieces we buy and sell:
A. Lange & S

ö

hne

Audemars Piguet

Breitling

Omega

Panerai

Patek Philippe

Rolex

Van Cleef & Arpels

TAG Heuer

Corum

Ulysse Nardin
Urwerk
Vacheron
IWC
And many many others.