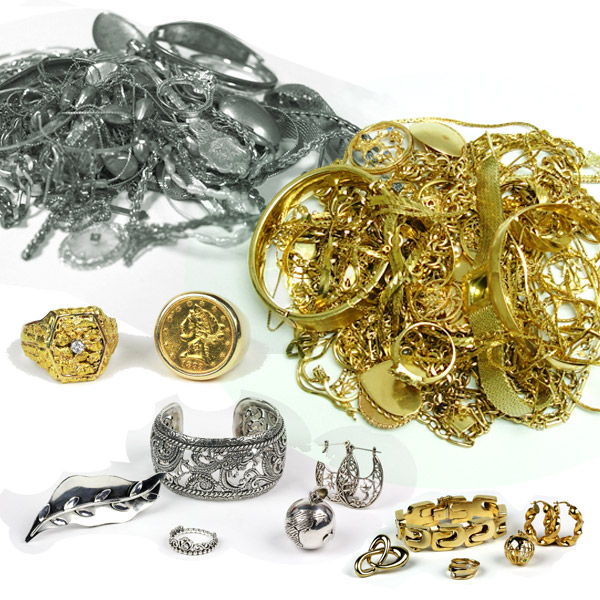 The area's leading gold buyer
When you come to one of our gold buying facilities to sell gold, silver, platinum or palladium, we will have not only our best interest in mind, but yours as well.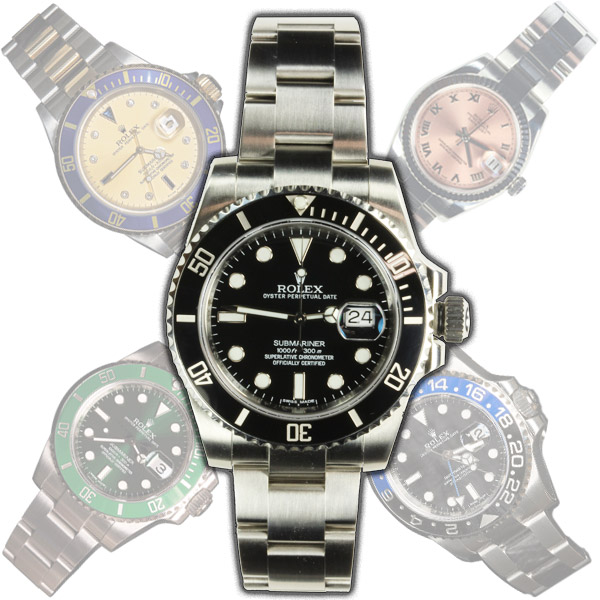 We Buy Rolex & More
If you are looking to sell a Rolex or other timepiece, Northern Nevada Coin would like the opportunity to buy it. We are not only the area's leading buyer of coins and bullion, we are also the area's leading buyer of quality timepieces.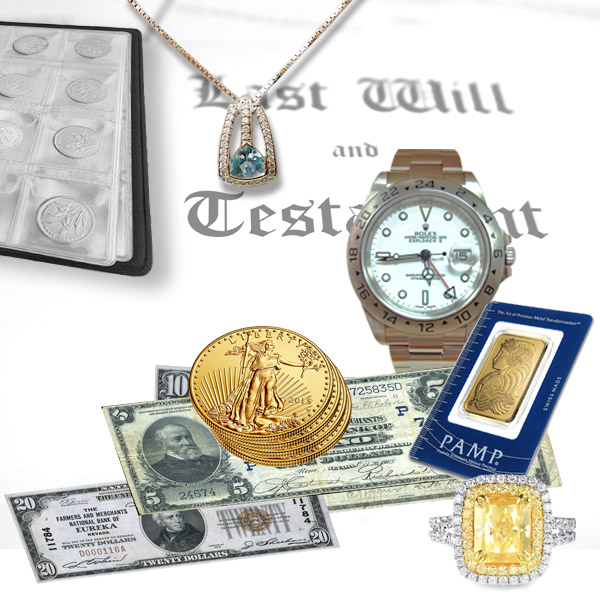 We Help With Estates
When dealing with an estate that contain rare coins or bullion Northern Nevada Coin can help. We have the expertise to help organize, value, and liquidate an estate that you may be dealing with…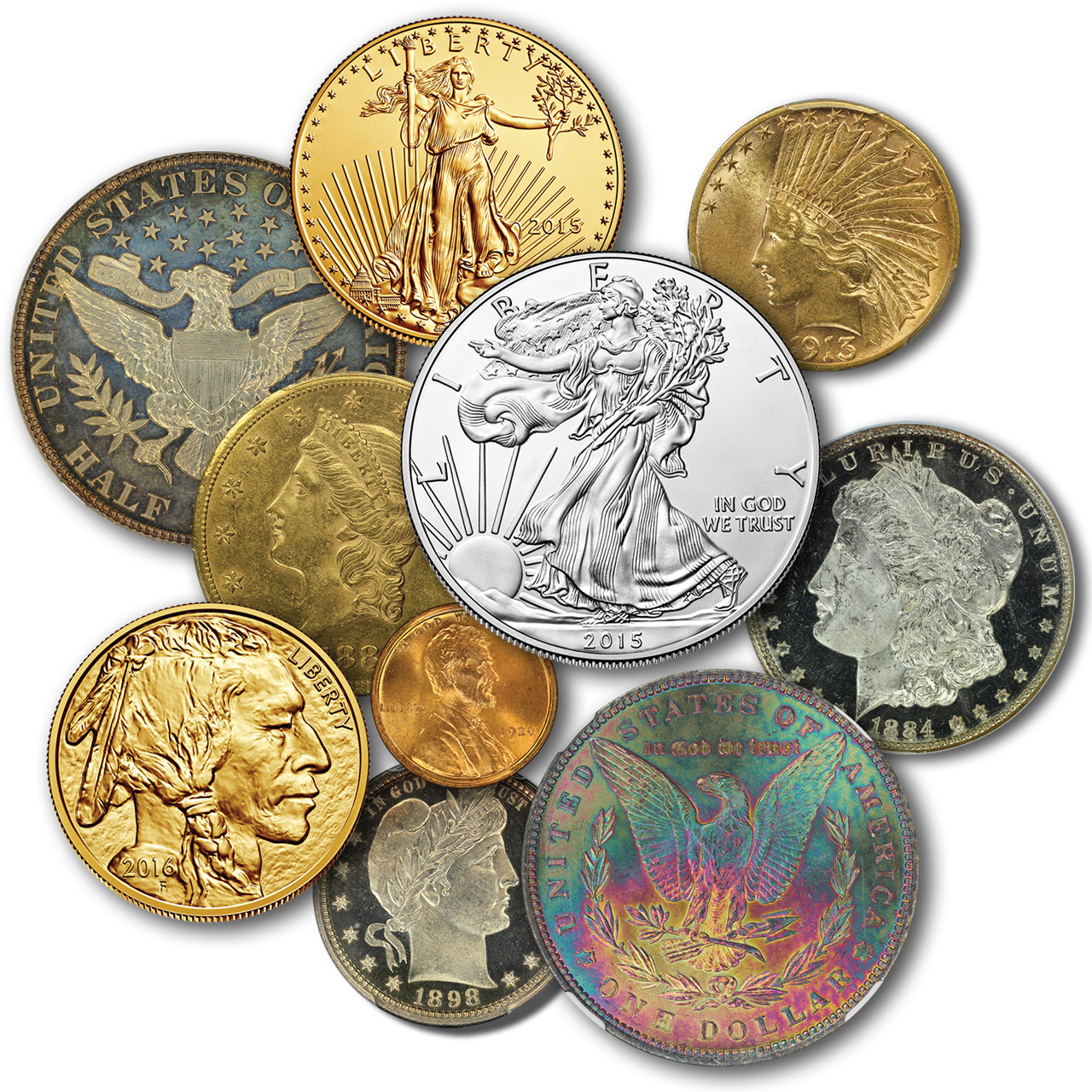 We Buy Coins
Northern Nevada Coin is one of the industry leaders in the rare coin market. Whether you have a handful of old coins or a world class registry set of rare coins we can help…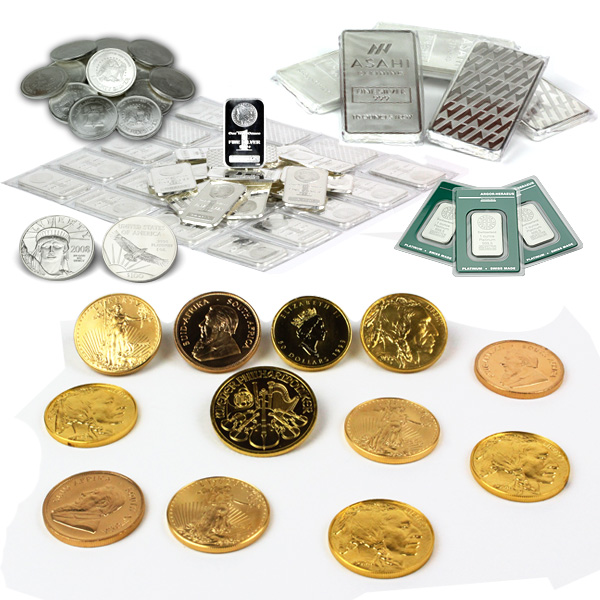 We Buy Bullion
Many gold buyers will buy bullion at their scrap rates, not at Northern Nevada Coin. You can go to our bullion page and see just exactly we are buying and selling bullion for. Easy, transparent, and fair.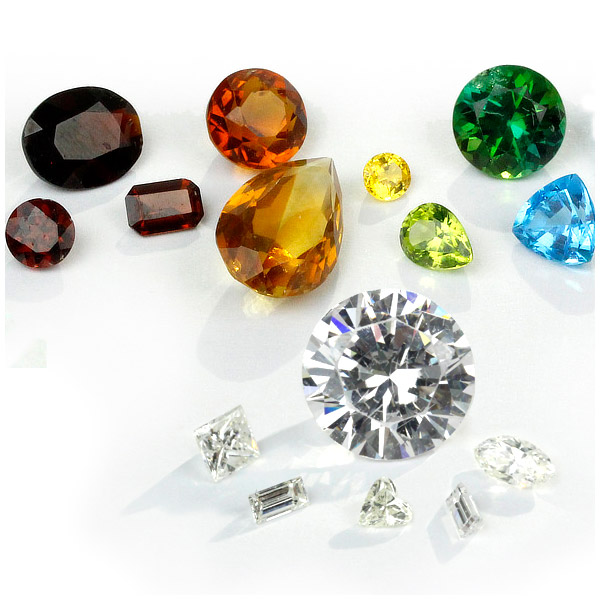 We Buy Diamonds & More
At Northern Nevada Coin, we buy and sell diamonds of all shapes and sizes.  The most valuable are stones in sizes of 0.5 carat or higher with GIA certification. If you are looking to sell a diamond, certified or not, come in and let our experts determine your stone's value.
Northern Nevada Coin is more than just coins!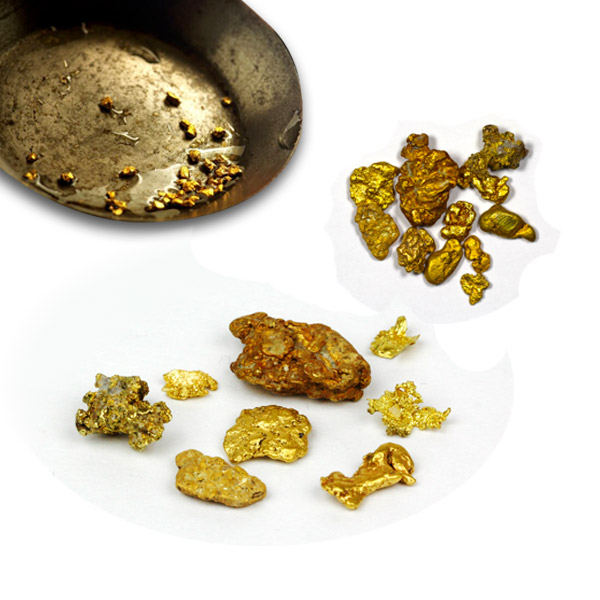 We Buy Nuggets
In reality, any form of natural gold is of interest to us.Whether you have nuggets, flakes, gold dust, crystals, specimen, or gold still in the host rock we want to see it.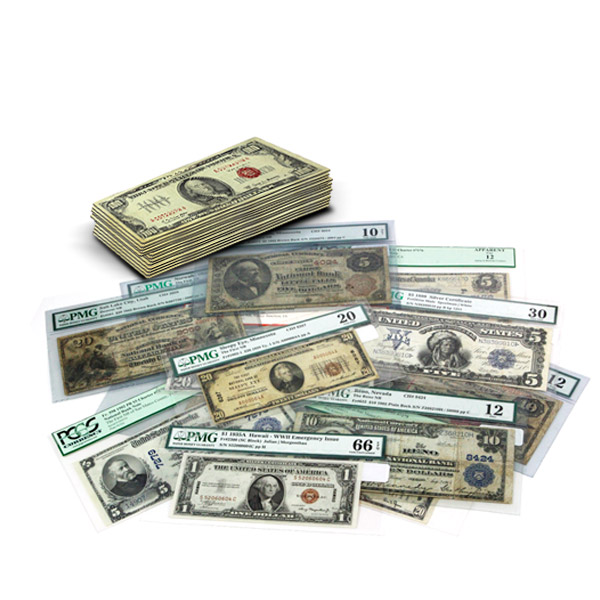 We Buy Paper Money
Northern Nevada Coin buys and sells collectible paper money too. Whether you call it a bank note, currency, an old bill, or paper money we are always looking to buy.
We Buy Dental Gold
At Northern Nevada Coin we buy dental gold. For most what this means is that you have a place to sell your tooth, implant, bridge, grill, or other dental work that was done in gold. We do however buy from dental professionals as well.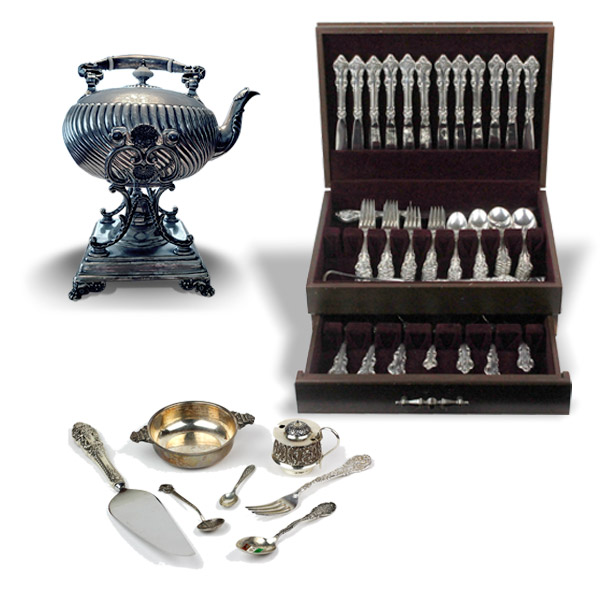 We Buy Silverware
At Northern Nevada Coin we purchase silverware, service sets, trays, platters, and all sterling silverware. Whether you have a single piece, collection of spoons, or a full service set we will buy them from you.